Geo-Fencing Advantages:
•Self-contained, turnkey Event Targeting solution.
•Granularity down to the hour level.
•A tool that builds audiences based on physical locations during
•specific date and time windows.
•Incomparable scalability.
•Fully automated process to run Event Targeting campaigns
•on single or multiple locations, dates and times.
•Audiences are portable and reusable.
Boost Your Sales with GeoFencing:
With consumers living on their mobile device, the smartphone is truly the most powerful medium that's so close to the point of purchase it can literally steer traffic and drive sales for your business.
GeoFencing and GeoRetargeting are the most widely used tactics in Location based advertising(LBA), a new form of advertising that integrates mobile advertising with location-based services.
•A fast-casual restaurant used GeoFencing to send ads out within a 5 mile radius of then restaurant during peak lunch hours. People who were browsing the internet via cell phone or tablet, at home or anywhere else within the 5 mile "fence," saw these ads directly on their mobile device!
•Later that week, the same restaurant used GeoRetargeting to send ads to people who had previously been at the restaurant, regardless of where they currently were located!
•An auto dealership used GeoFencing to send ads to customers browsing on their cell phones while shopping at a different dealership!
•The same auto dealership sent ads to customers that had visited their location within the past few weeks so that they could remind customers who were still looking at cars to come back!
# Cheque/NEFT/RTGS/IMPS :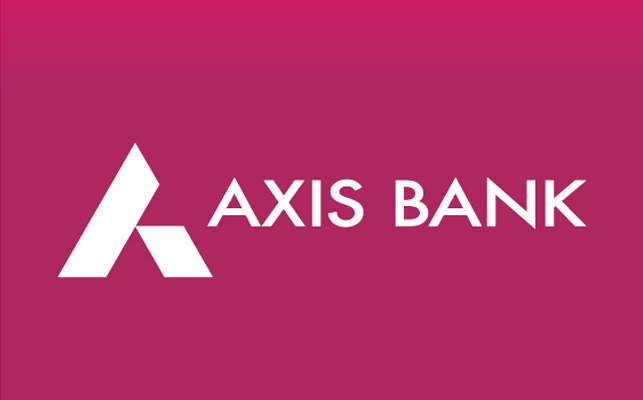 Bank Name: Axis Bank
Ac Name: Mobonair Wireless Pvt Ltd
Account No: 913020032876050
IFSC Code : UTIB 0001103