Allows Sending Messages to DND Numbers:
While broadcasting message to a contact list, you do not need to worry about DND (Do not Disturb) phone numbers. With WhatsApp, marketers can even contact those who are listed as DND. That means, creating a customer outreach without fearing message spam is now possible with WhatsApp .
Support For Multiple Media Formats:
Text based messaging has its limitations. Let's imagine, you want to send a new year greeting or the images of your new product launched to your clients. Using text messaging, it's impossible as it doesn't support pictures. This isn't the case with WhatsApp. It enables you to send rich text messages to the clients in the form of:
1.Text
2.Images
3.Videos
WhatsApp Message Broadcasting : The Next Big Thing:
The 900 million strong and growing WhatsApp user base has attracted marketers to connect their audience who are using this platform. With WhatsApp, (The most powerful feature-rich messaging app) marketers would be able to contact their audience with rich media campaigns. Stop waiting. It's time to create maximum audience outreach using text messages, audio clips, video clips and vCards. No word limits, no DND restrictions, just compose message and BROADCAST to a list of audience.
| Number of SMS , PRICE & VALIDITY | |
| --- | --- |
| 1000 Credit Of Rs 500 VALIDITY 1 Month. | |
| 2500 Credit Of Rs 1250 VALIDITY 2 Month | |
| 5000 Credit Of Rs 2250 VALIDITY 2 Month | |
| 7000 Credit Of Rs 3080 VALIDITY 3 Month | |
| 10000 Credit Of Rs 4000 VALIDITY 3 Month | |
| 15000 Credit Of Rs 6000 VALIDITY 3 Month. | |
| 25000 Credit Of Rs 8750 VALIDITY 4 Month. | |
| 50000 Credit Of Rs 15000 VALIDITY 4 Month. | |
| 1 Lac Credit Of Rs 24000 VALIDITY 6 Month. | |
| 5Lac Credit Of Rs 1,10,000 VALIDITY 6 Month. | |
| Pay For Big Plan | |
# Cheque/NEFT/RTGS/IMPS :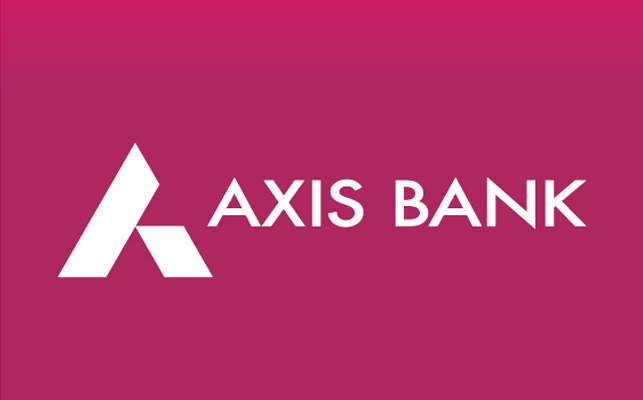 Bank Name: Axis Bank
Ac Name: Mobonair Wireless Pvt Ltd
Account No: 913020032876050
IFSC Code : UTIB 0001103